Welcome to Blessed Beyond Crazy!
We are glad you are here! Blessed Beyond Crazy is a mother-daughter blogging adventure between Linda (the mom) and Anna (the daughter).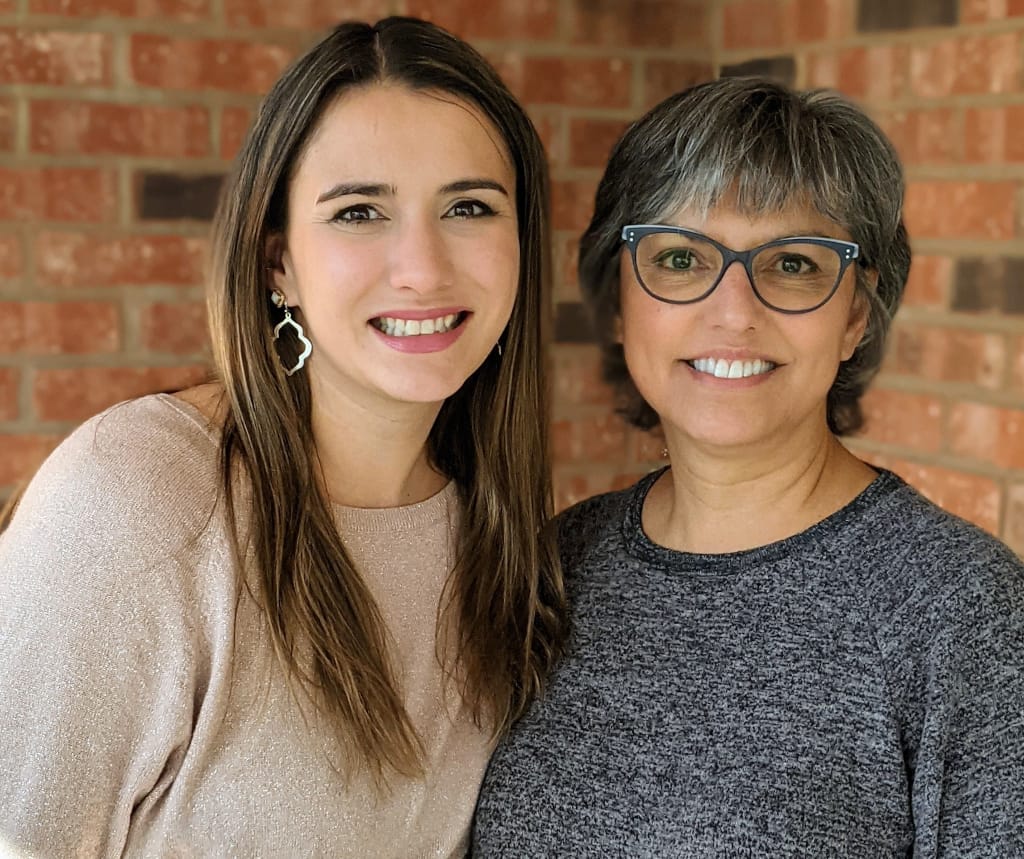 We love to cook and decorate and this is where we share all our yummy recipes and home ideas.
We have some food allergies in our family (gluten being our biggest nemesis) so we like to take recipes and tweak them to make them gluten-free. But even if you do not have food allergies, it's okay! We include a "regular" recipe as well, so you don't need to go buy special ingredients if you aren't on a restrictive diet.
If you are new to eating gluten-free or would like more information I recommend reading these articles first:
Once you are comfortable cooking gluten-free then be sure to check out our recipes page for hundreds of recipes.
Also, be sure to check out our Blessed Home page for our posts about home decor, craft ideas, finances, parenting, and homeschooling. And our Holidays page for recipes, crafts, and activities for every holiday!
If you are looking for a specific recipe or topic then please try using the search bar.
If you would like to reach out to us then click here.
Thank you for visiting our blog! We would love to stay in touch with you. You can follow us on social media by clicking on the social media icons.