Welcome to Blessed Beyond Crazy! We are glad that you stopped by to visit us!
Blessed Beyond Crazy is a mother-daughter team, that loves trying new things and having fun! We are all about honoring God and raising Godly children, spending time with family and good friends, cooking (and of course eating), designing beautiful new things for our homes, doing DIY projects, making DIY crafts, gardening, reading, watching good movies, relaxing and overall enjoying each and every day that we have on this earth.
Features and Partnerships!
In the fall of 2015, we were honored to be invited to be a part of HERSHEY'S Chocolate's Fall Baking Campaign. We were asked to create five original and unique recipes/ideas using some of their products. You can find those posts below.
No-Bake Turkey Treats
Scarecrow Cookies
Christmas Mice Cupcakes
No-Bake Christmas Reindeer Centerpiece
Christmas Kisses Burlap Garland

In December 2017, we were honored that the Rachael Ray Show reached out to us. They asked if they could highlight our 12 Cute Christmas Breakfast Ideas and if we would create video footage of some of the ideas featured in our post. The Racheal Ray Show placed their edited version of our video on her website.
See it on Rachael Ray's website.
Bella Magazine features our recipe and pictures for Frozen Butter Pecan Pumpkin Pie.
Woman's World featured our post and pictures for our Babybel Bunnies.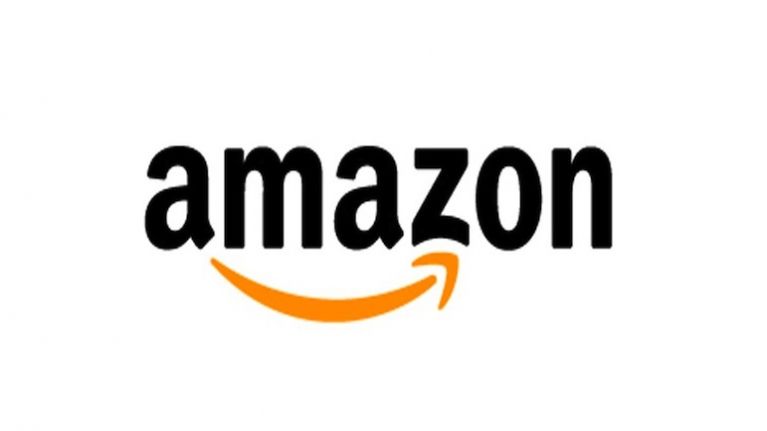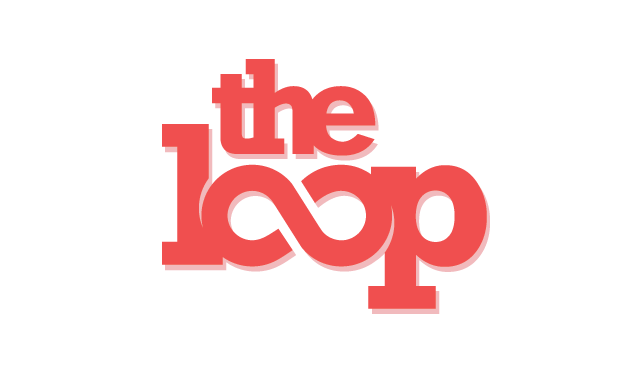 About Anna:
I am a stay-at-home/homeschool mom with a bachelor's degree in history and secondary education. I am married to Seth, my best friend, and high school sweetheart. He is the perfect father for our children as well as extremely intelligent, an amazing cook, provider, and handyman. We have four beautiful children: two sons and two daughters.
Saving money and being frugal are important to me. I love a good DIY project that saves me money and adds sentiment to my decor. I am all about sharing parenting advice and struggles because let's face it: parenting is HARD!
My favorite Bible verse is John 16:33 "I have told you these things, so that in me you may have peace. In this world, you will have trouble. But take heart! I have overcome the world." I love being reminded that Jesus overcame the world for me, so I don't have to rely on myself.
About Linda:
I am the mother to three adult children and grandmother to 8 amazing grandchildren! I treasure each and every moment spent with family.
I love being a co-creator for Blessed Beyond Crazy with my daughter, Anna. I also enjoy cooking, DIY projects, traveling, watching a good movie, reading, and simply relaxing with family and friends.
My favorite Bible verse is Jeremiah 29: 11 " For I know the plans I have for you," declares the Lord, "plans to prosper you and not to harm you, plans to give you hope and a future." I find it so comforting to know that God has our future in His hands. He desires to provide us with good things and hope for greater things to come, both in this life and the next.
We would love to stay connected with you through:
Facebook, Linda's Pinterest, Anna's Pinterest, Twitter, and Instagram.